The 12 days of Christmas are over. The Christmas banquet has been eaten, the gifts have been exchanged, you got through the uncomfortable silence with the obscure relative and the reunion with your old friend has been completed with the promise, that neither of you expect to keep, that you will be better correspondents this year. The New Year's Eve party was navigated with only minor indiscretions, your New Year's resolution is already broken and your summer holiday resulted in only one significant hangover. Unfortunately, it's a financial hangover.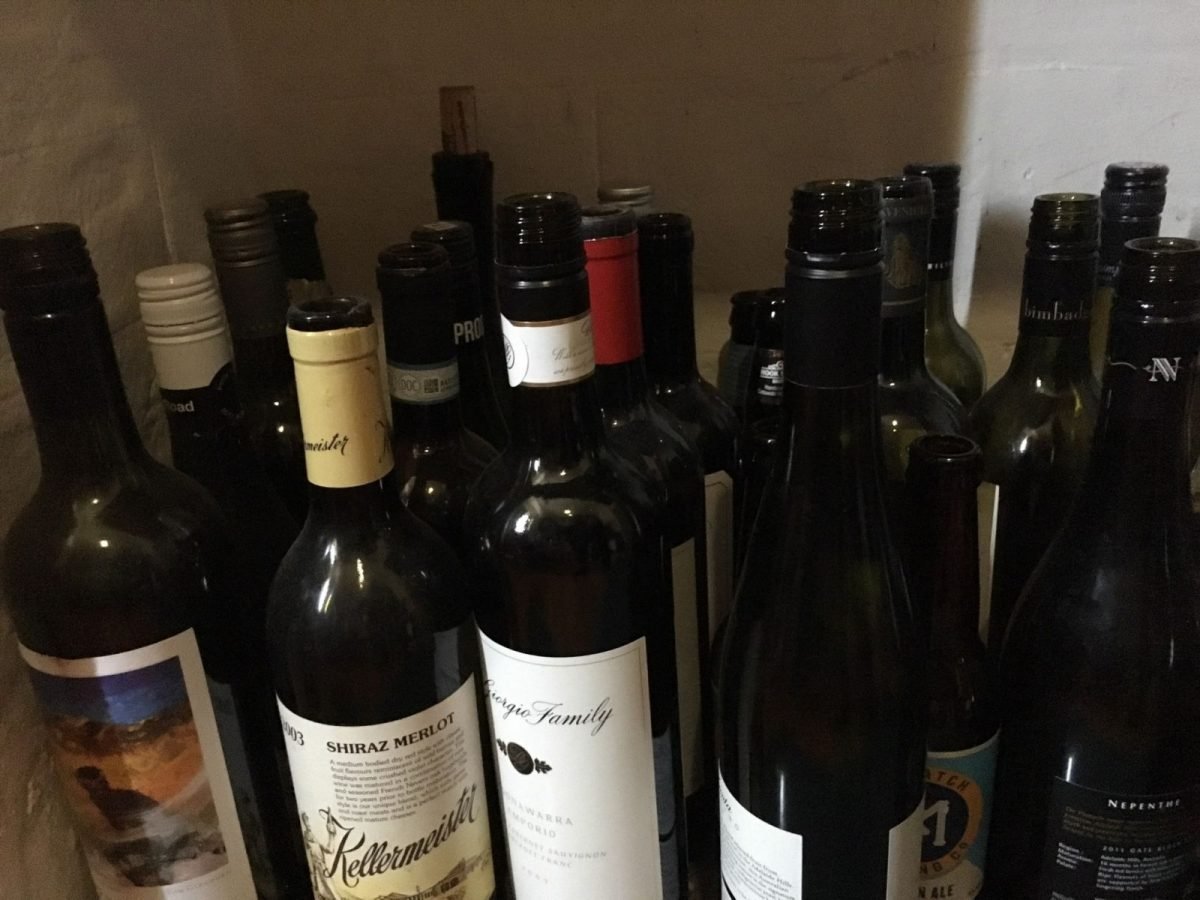 Today, in the traditional European Christian calendar, it is the Feast of the Epiphany. This is the celebration of the story of the visitation of the Magi or "Wise Men".
It is usually around about this time of the year we have an epiphany of our own. We probably spent way too much money over the Christmas period!
During the long hot summer days at this time of the year in Australia, when most of the country is on holiday, we have way too much time to reflect on the excesses of the Festive Season.
But I'm going to break with the tradition of most financial advisers at this time of year who would be telling you to make a budget and spend less next Christmas. I'm going to tell you that it is important to live life and to spend money enjoying life with your friends and family.
Although I am expecting to hear people dropping their coffee cups with the shock of reading this, it shouldn't be a surprise. What do we work for anyway? Is it not so that we can enjoy our life with our friends and family?
Building a financial plan is about working out how you can build wealth, protect wealth and, importantly, share wealth. It is not just about creating and protecting. It is about having a plan for living the kind of life that you want to live.
When you take this approach to financial planning, things start to make a lot more sense. Budgeting no longer becomes about what you can't spend in the present, it becomes all about how well you can live In the future. It becomes outcome orientated.
But then, if you become outcome orientated and you are focused on how you want to live your life, it also calls into question how you create your wealth. There is a growing trend in Australia for people to want to make responsible and ethical investment decisions in creating their wealth. They set different expectations and parameters about what they see as ethical and responsible. My job is to help them to plan their wealth creation strategy in a way that is consistent with their ethical and responsible investment objectives.
We need to stay focused on how we want to live our lives. This is what makes us "Wise".